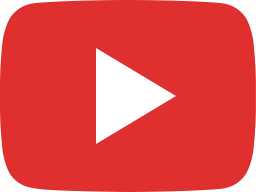 JTC Jam of the Month, August - Line6 Helix Fender Deluxe Reverb Patch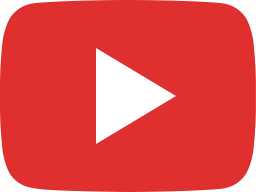 JTC Summer Sale!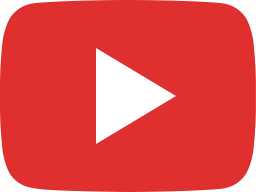 Line6 Helix 'Badonk' amp & OwnHammer IR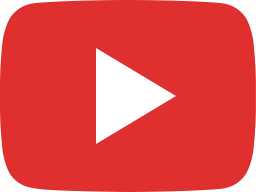 BOSS Waza Tube Amp Expander & Victory V40 Duchess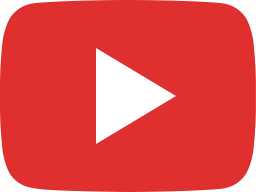 Line6 HX Stomp Demo - Synths & Shred Solos!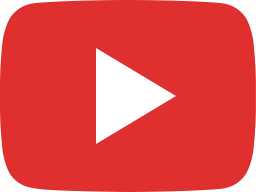 Only Time Will Tell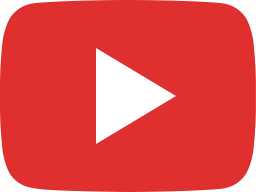 Two Notes Torpedo Live Quick Clean Test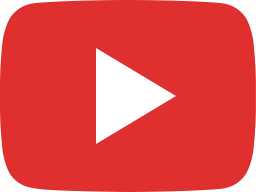 Emotive Ballad - Guthrie Govan Cover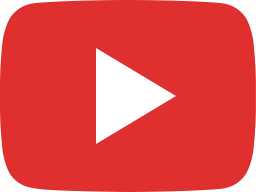 20 upbeat Funky Blues Licks - Jam Track Central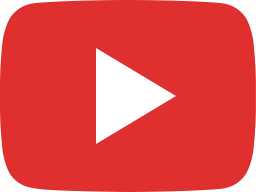 JamUp Pro Effects Run Through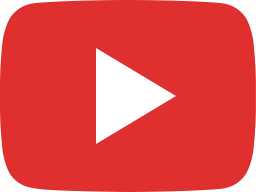 Country Road - Guthrie Govan Cover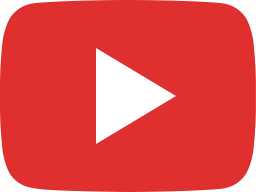 BIAS FX Demo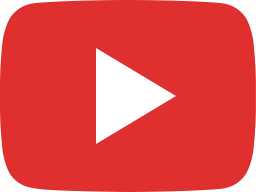 20 Licks: LA Grooves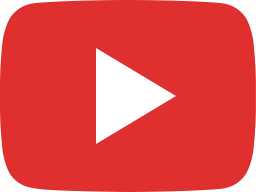 The BIAS Amps Shuffle!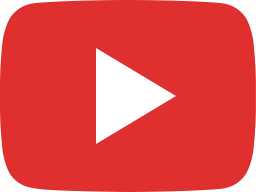 Pop Rock Jam: 20 Licks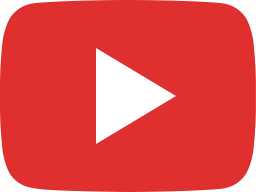 Line6 Helix 2.80 update - Revv Amp Model + Link to Patch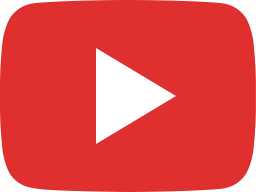 Line 6 Helix - Fender Twin Improv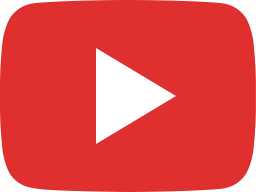 Victory Duchess Into Two Notes Torpedo Live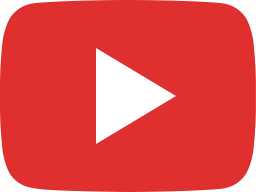 Dorian Ditty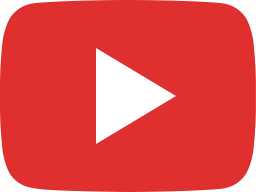 RODE Video Micro Test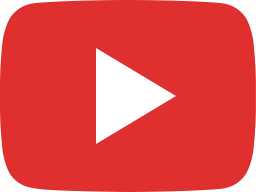 Don't Stop 'Til You Get Enough Improv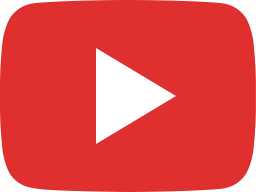 Silent Night Arrangement for Guitar (Transcription in Description)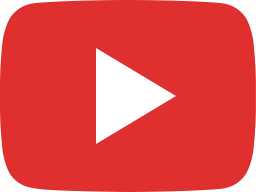 Stratty Ditty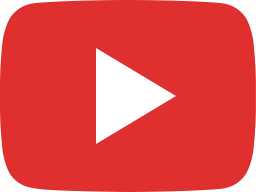 Autumn Leaves Improv Practice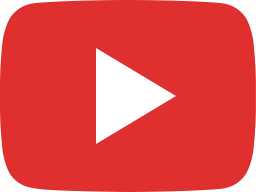 Two Notes Torpedo Crunch (and camera) test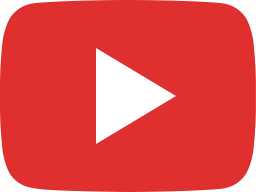 Pyjama Jam - Practising Over Changes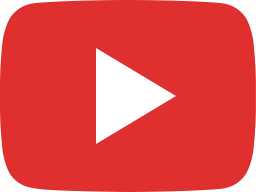 New Pick, New Licks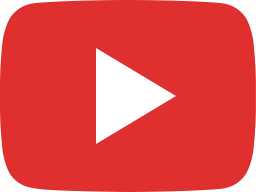 Pyjama Jam - Melodic Minor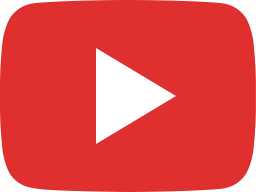 Melodic Minor Changes Practice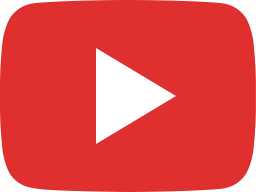 Two Notes Torpedo Live Quick Clean Test